If you had everything you needed to be successful what would you do?
WHAT YOU GAIN from COACHING
A life coach saves you time, and time is your most valuable asset. You can always make more money but you can't make more time. I will help you save time by helping you uncover what drives you, where your real passion is and help you get on the path to living in this passion which will keep you feeling younger, healthier and happier.

Coahes help you uncover limiting beliefs that you may be unaware of that can hold you back from moving forward with your life. After uncovering these negative thoughts that limit you, your coach will help you replace these thoughts with new uplifting thoughts that will help you rise to your full potential.

A great coach will help you gain clarity on your life, helping you uncover what truly matters and will bring you a heightened level of peace.

Coaches provide accountability and give you that extra push we all need sometimes to get to that next level.

As a coach, I help people uncover their fears and anxiety and overcome them if that is required to gain their ideal life.

It's our job to help you get your life in order. Any area you struggle with from finances, romantic relationships, career, personal development we help you gain a life of abundance and fulfillment.
hire a coach, even if it's not me...
Successful people from all walks of life agree that investing in themselves is crucial to their own growth. Coaching is an investment in your future that will bring you great returns as you move toward your goals.
Coaching isn't just for athletes, musicians, politicians… Coaching benefits everyone. When you work with a coach who has successfully helped clients get where you want to go, you can move with confidence toward your objectives.
If you seek the expertise of a qualified and hard working coach
your future self with thank you!
ABOUT ME
As a coach I play multiple roles in your life I first show you how to discover your greatest desires AKA "Soul Goals" then I help you create an in-depth plan to reach these goals with milestones you can celebrate along the way. Life is about the journey and we can start to feel good today. As we move toward our goals with more vigor, a healthy mindset, and with tools and tricks that will help us get into a happier state we gain momentum as we get the life we want. I will be here for motivation, accountability and as a strategist to help you save time and money as you go directly toward your greatest goals.
While we are on the subject of goals, mine is to help you reconnect with your own inner light. I will work to help you remove the layers that block you, the struggles life may have brought that have dimmed your glow, together we will work to reveal your true essence so that you can shine brighter than you ever have before.
As a gay man, I grew up in an environment where being myself was dangerous. Like many LGBTQI people, I was bullied and told that I was unworthy. These beliefs took me a long time to unravel and I spent many years feeling very lonely. The process was painful and took a lot longer than it has for many of my clients because they are able to work through it with a coach who understands their struggles. The pain I went through being kicked out of my home, relentlessly bullied at school, rejected by my church and many friends when they found out I am gay, spending some time homeless, then living in a shelter, struggling to like myself let alone love myself… This pain caused me to want to help anyone going through difficulties in life. I wouldn't change my past now because it gave me some of the greatest gifts, mainly empathy and strength.
I can understand people from all walks of life and have helped them overcome their pain to find relief, find the light in the worst of situations, rise up to achieve their greatest goals and then turn around and help others do the same. -Kaden
From my feature in GFM Magazine
Being an online coach has many benefits, I get the opportunity to aid you in your journey no matter where you are. We can schedule times that work for you no matter what time zone you are in, if you are traveling or just have a busy life and best of all you can show up comfortable-even in sweats and a tee shirt.
I offer one-on-one coaching sessions via Skype and video call as well as phone calls. You get to choose the times that work best for you and get to be coached where you feel most comfortable and at ease- that can be in your room, office, while on the road or on your couch.
I take a slightly different approach to every client I work with. Like a fine suit the program will be tailored to your needs, personality and desired outcomes.
Here's an idea of the topics I coach on:

Living Authentically
Getting in touch with yourself on a deep level to "Know thyself"

Loving and accepting of yourself where you are now even when others don't

Being comfortable in your skin and being the real you

Finding what brings you happiness and then adding more of it in your life

Living mindfully instead of on auto-pilot. Becoming rooted in the present moment and living mindfully instead of on auto-pilot

Uncovering your core values, what motivates and drives you?

Navigating the hurdles in life and connecting with your inner strength

Confidence building, cultivating more self-trust

Unwrapping Your Gifts
Help you understand "your purpose" AKA uncovering the right next move to move you toward your path of greatest fulfillment

Setting MASSIVE goals and milestones toward those goals that will make the journey even more fun

Creating morning and evening rituals that will help to instill pride and more positive energy into your life

Tackling fears and limiting beliefs that keep you from taking your next move
Career Coaching
Mapping out where you want to be

Transitioning into a new position or career

Increasing productivity and efficiency

Uncovering your unique work style and putting your best foot forward

Reinvigorating your spirit and helping you restore yourself from burn out

Skills and strategies for handling difficult situations in the workplace

Finding work-life balance and being in a healthy flow
Relationships
Loving others more deeply and accepting who people are

Discovering your needs and understanding where they come from

Forgiving others who have harmed you to aid in your healing

Learning to set healthy boundaries to gain more respect

Find out your "Love Language" AKA how you best give and receive love

Attracting the love you want by becoming what you need

Feeling deeply connected with others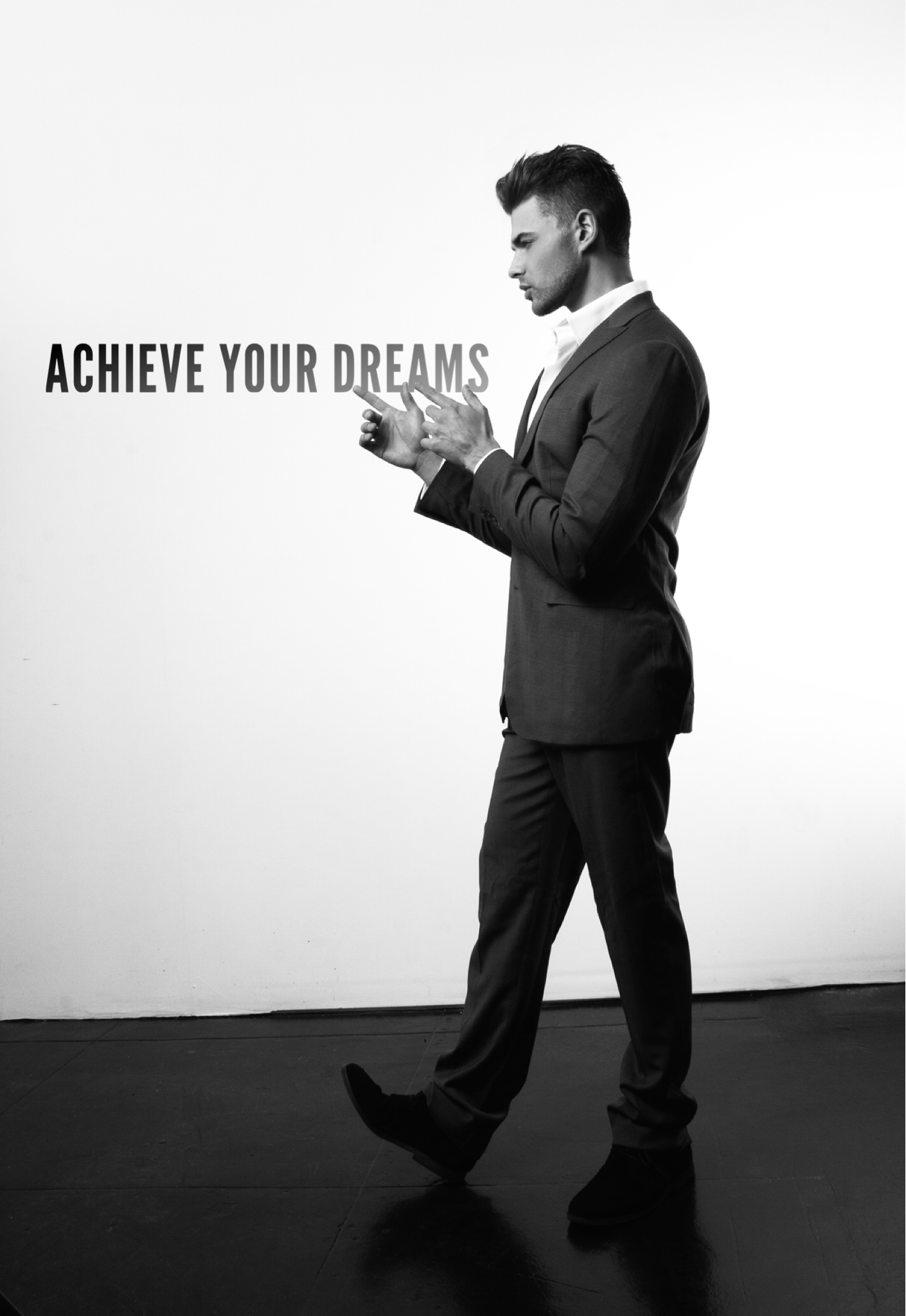 "Kaden knows how to shine the best light on your skills and talents to inspire you to take the leap of faith toward your goals. He has a way of calming the mind and directing your spirit toward a path of acceptance and enlightenment." -Gabriel from LA
"Kaden is the positivity that is needed when life brings you down. His optimistic attitude and positivity are contagious at a time when you need it the most." -Tyler from New York
"Kaden was a big supporter and encouragement to me during my weight loss journey and continues to be. His videos, posts and messages are something I can look forward too. He turns my bad days into good ones" -Jenn from Kansas
"Kaden's kind heart is at the center of his coaching, and his abundant creativity is used to come up with tools and encouragement to help each client take the next step in their process." -David from Virginia
"Kaden has the ability to reach into your soul and find the root cause of what is prohibiting you from getting to where you want to be. He can find the light in anyone and gives you the tools to illuminate your own. I thought I had self-love before but I was wrong. After working with Kaden he truly showed me what it meant to love my self through some hard hitting, difficult questions. My eyes have been opened to my true potential and I owe a majority of that to him." - Carter from Austin